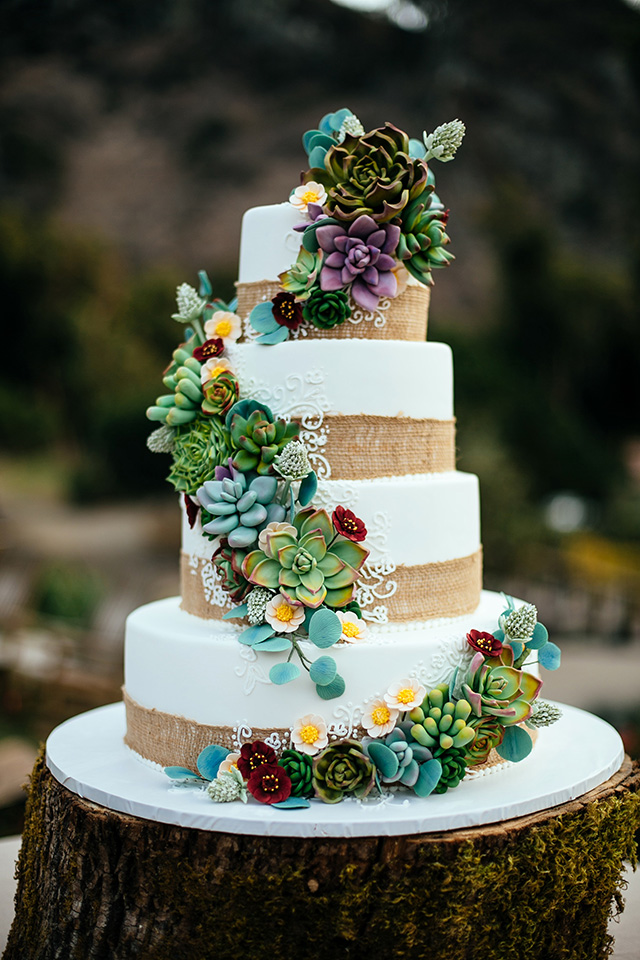 Since all wedding cakes are different and customized for each client, there isn't a set price list. The factors that go into the cost of your wedding cake are the number of servings you need and the design of the cake.
Wedding Cakes start at a minimum of $550.
On average a couple can expect to spend around $950 on their wedding cake.
It used to only be a southern tradition, but Groom's cakes have now become a way to add some of your personality and interests to your wedding and surprise your guests. It's also a great way to surprise your partner with a special gift. Groom's cakes start at $250, Carved Cakes start at $350.
If you are a cupcake type of person, I also offer cupcakes starting at $3.50 each. You can also accompany the cupcakes with a small cutting cake, if you would like to still have a cake cutting at your wedding.